CARIBBEAN & GLOBAL CULTURE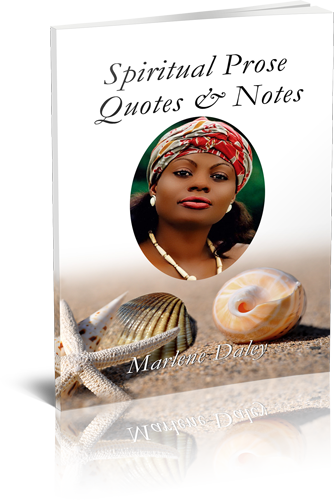 "Seek to drain every moment of pain and triumph into your own reservoir of creativity"
– MARLENE DALEY
GROWTH IN SPIRITUALITY AND PURPOSE
"I heard you call while wondering through the darkness I'd walked a million miles to find that endless voice That speaks to me while I am in temptation, echoing my choice Then He said, seek ye shall find, I've been with you through all time"
– Third World
Our Featured Publications
KOTCH is an on-line magazine dedicated to highlighting culture, arts, fashion, environment, non-partisan politics and the high accomplishments of people of the Caribbean at home and abroad.
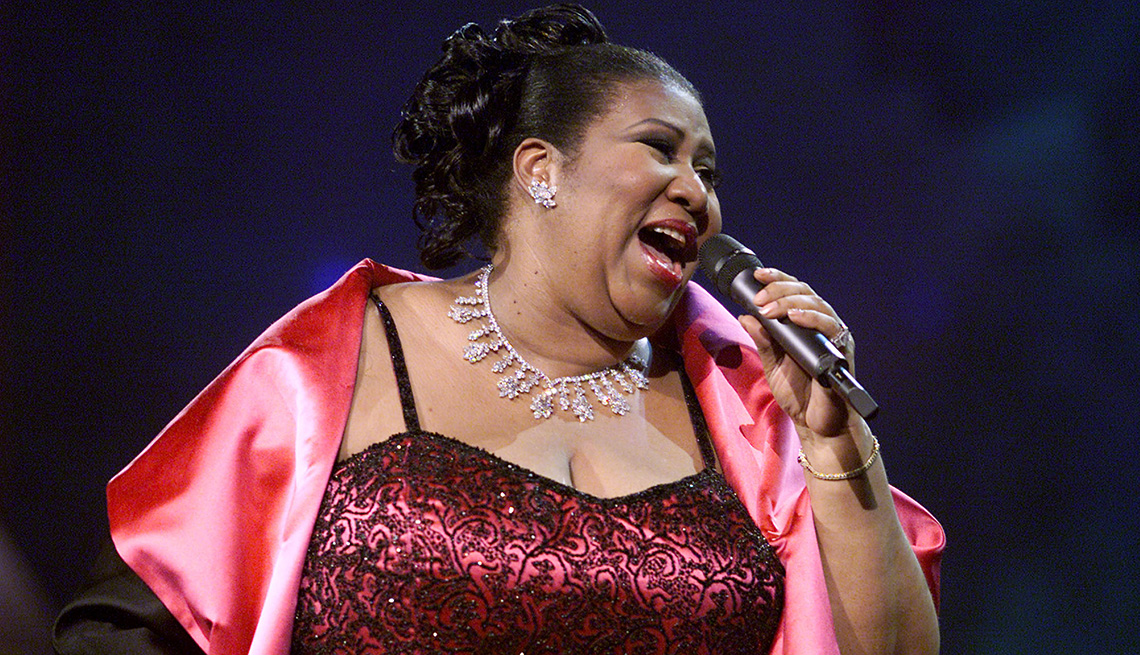 It's never easy to pen any elocution of one as massive in spirit, presence, performance and delivery as Aretha Franklin. Does one start from how she defined rhythm and blues, the fact that she found her spirit, voice and soul from the tender age of 12, the fact that it was her father, Rev. C.L. Franklin, who heard, identified and heeded the call of the singer and artist within her, the fact that she amassed
We are all attempting to manifest the Christ Consciousness in the earth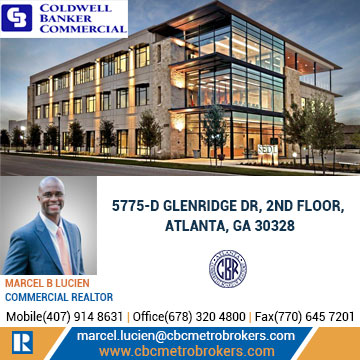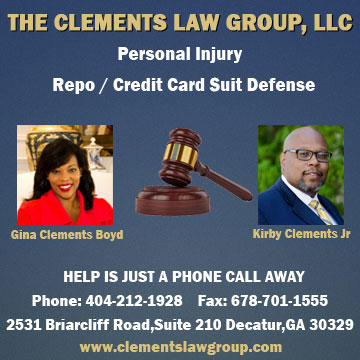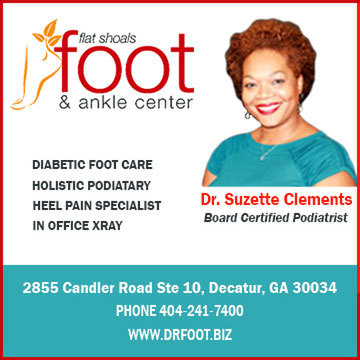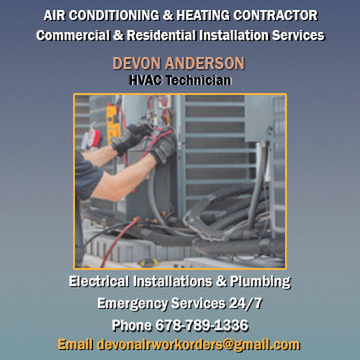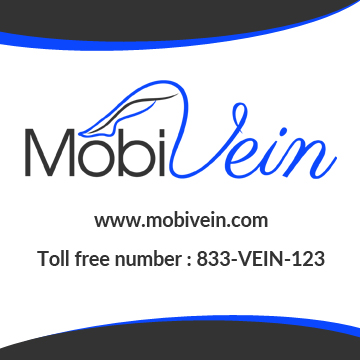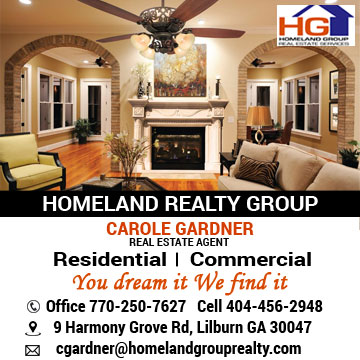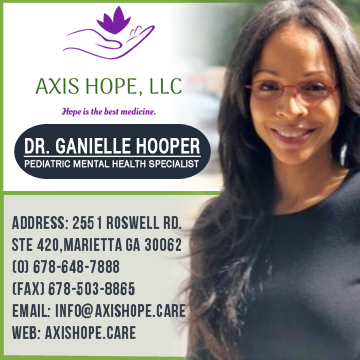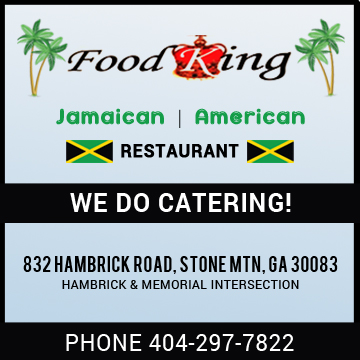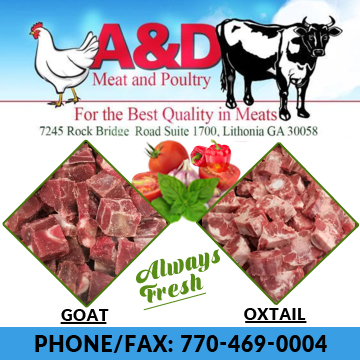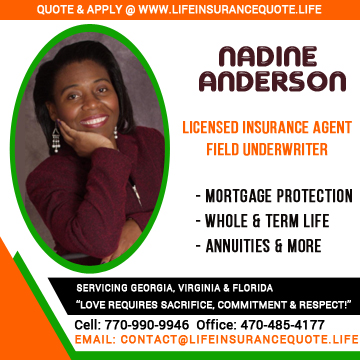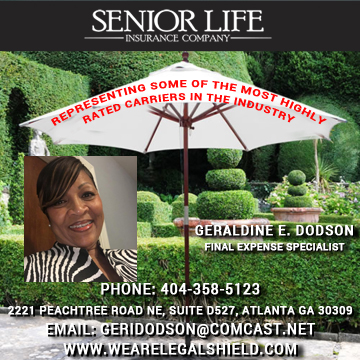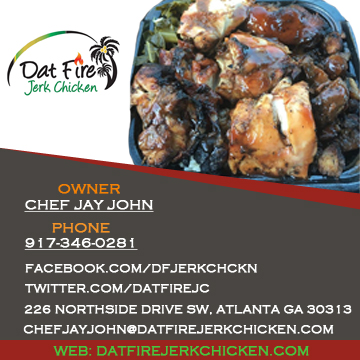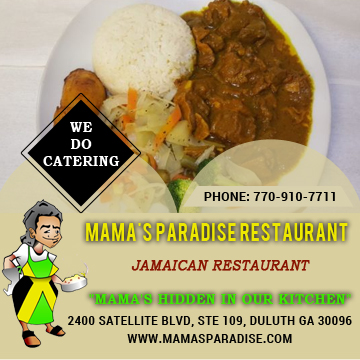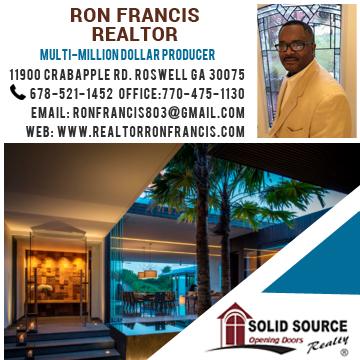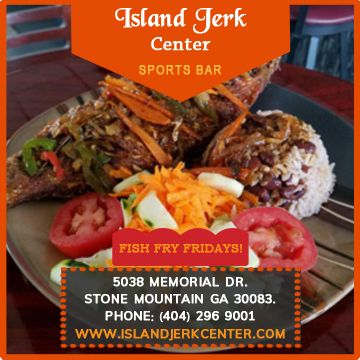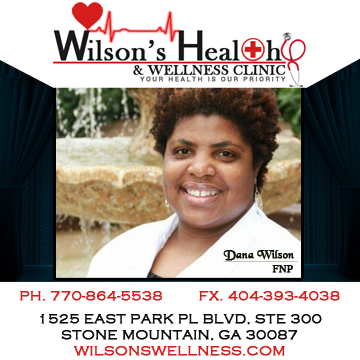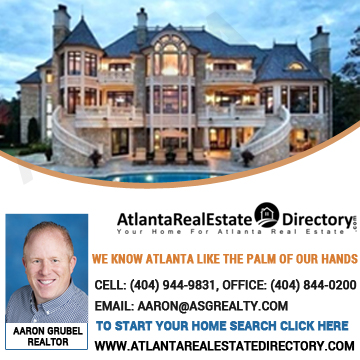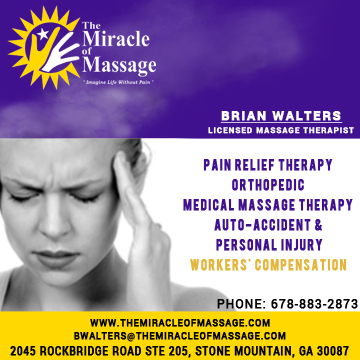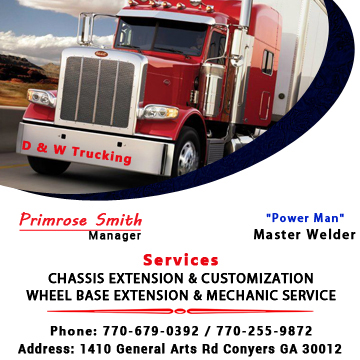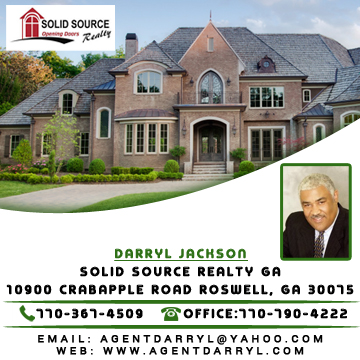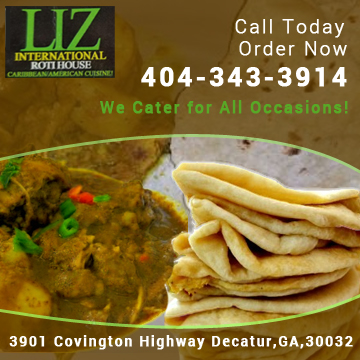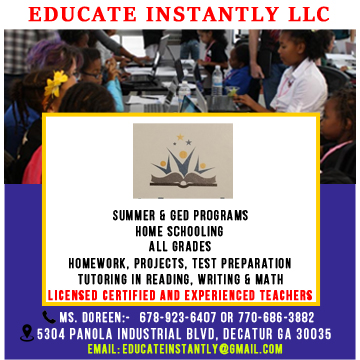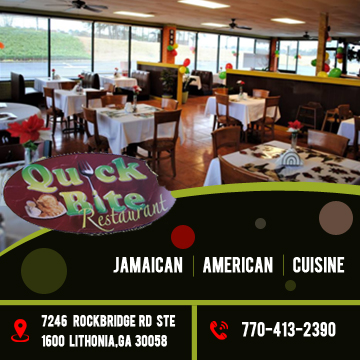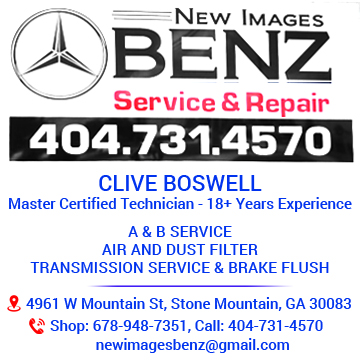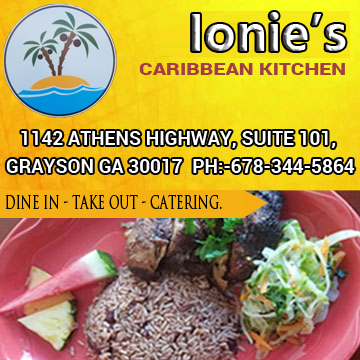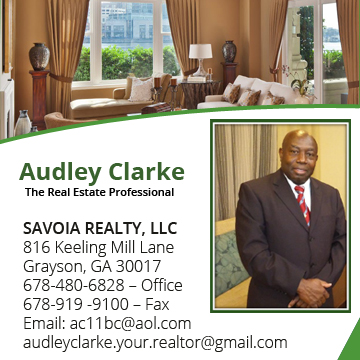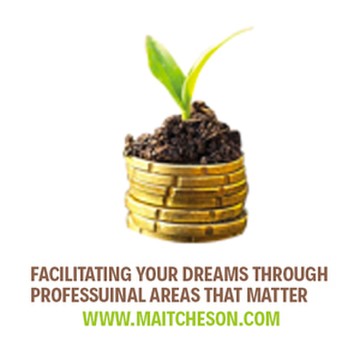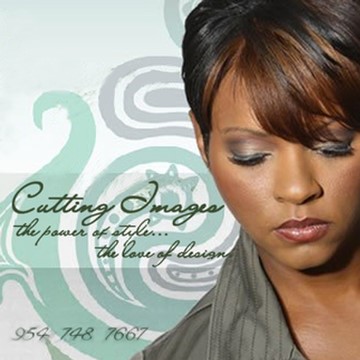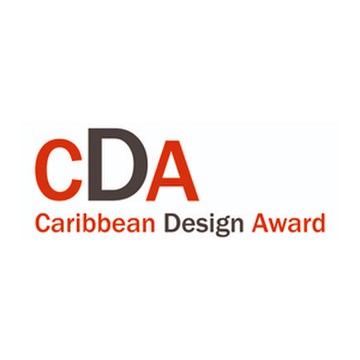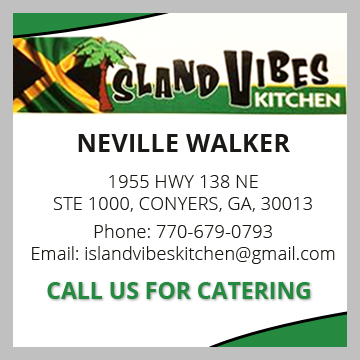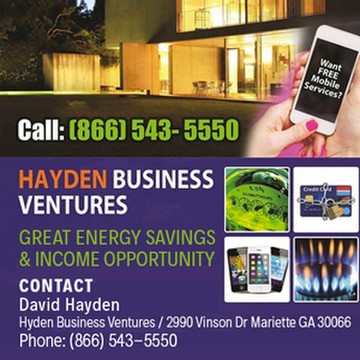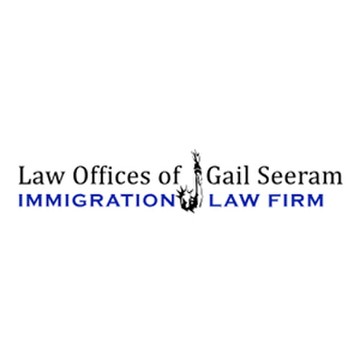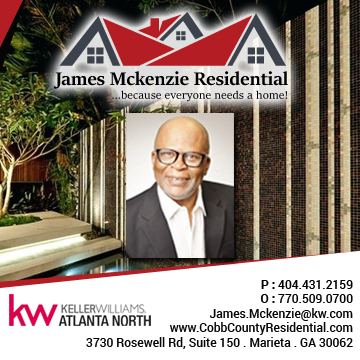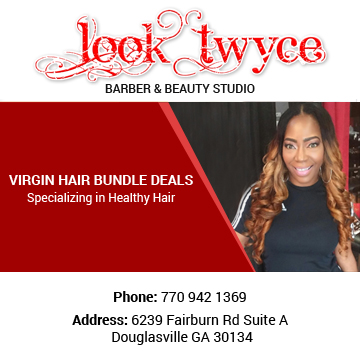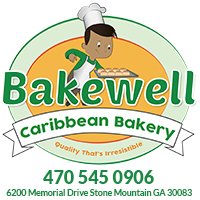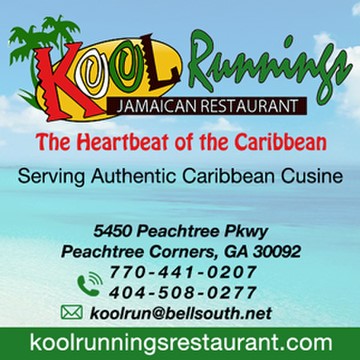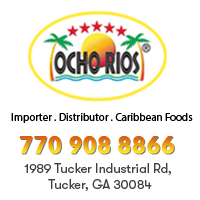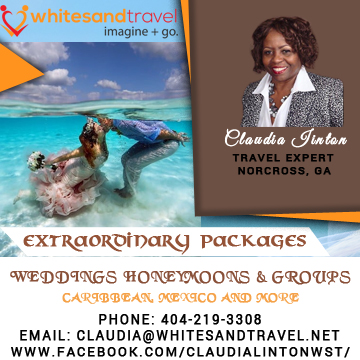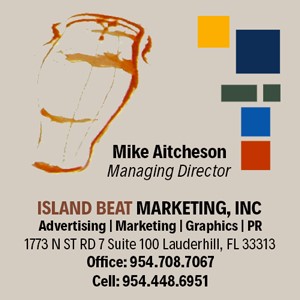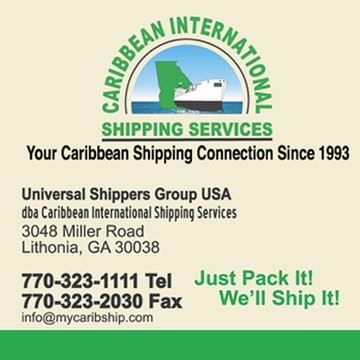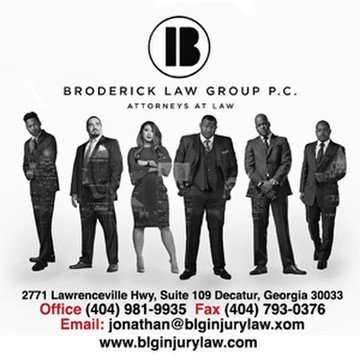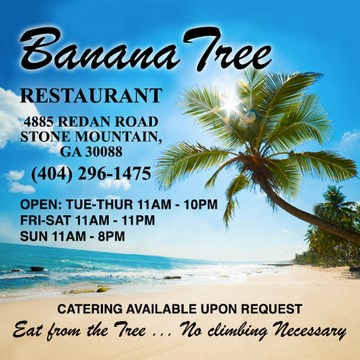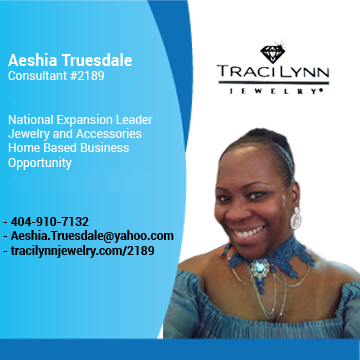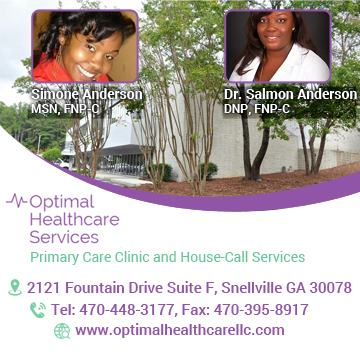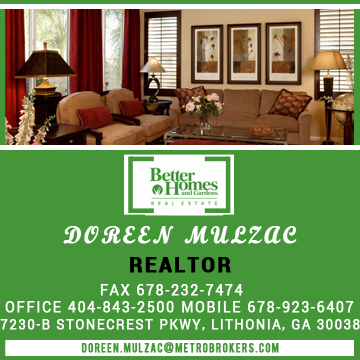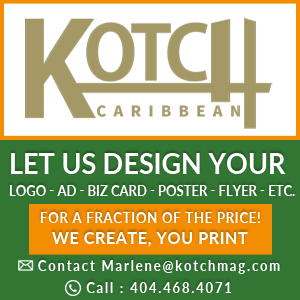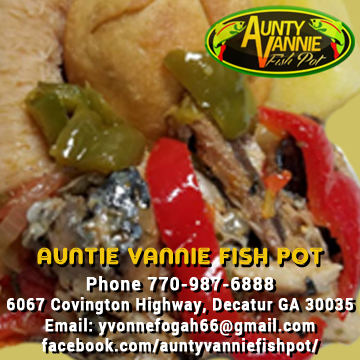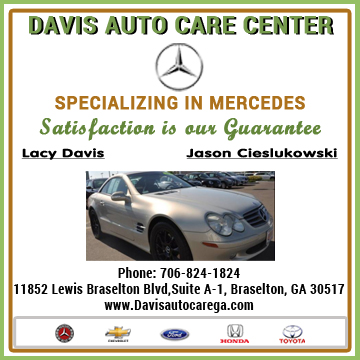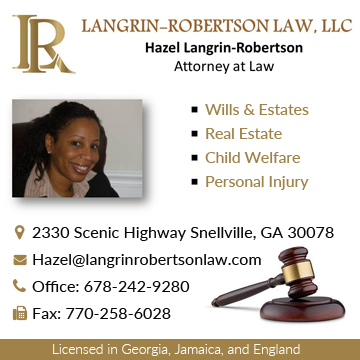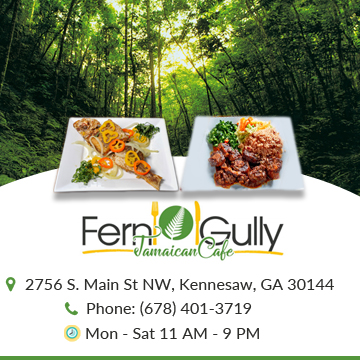 OUR DREAM
To feed the mind of our youth with the breadth and scope of possibilities within and beyond our shores and to foster the achievement of deeper dreams and aspirations
OUR MISSION
To promote spiritual awareness, social innovation and critical cultural reflection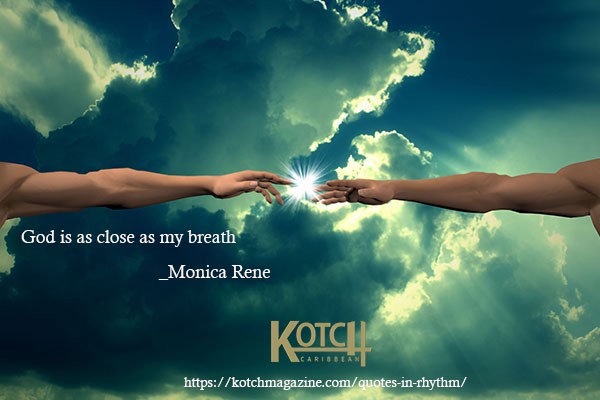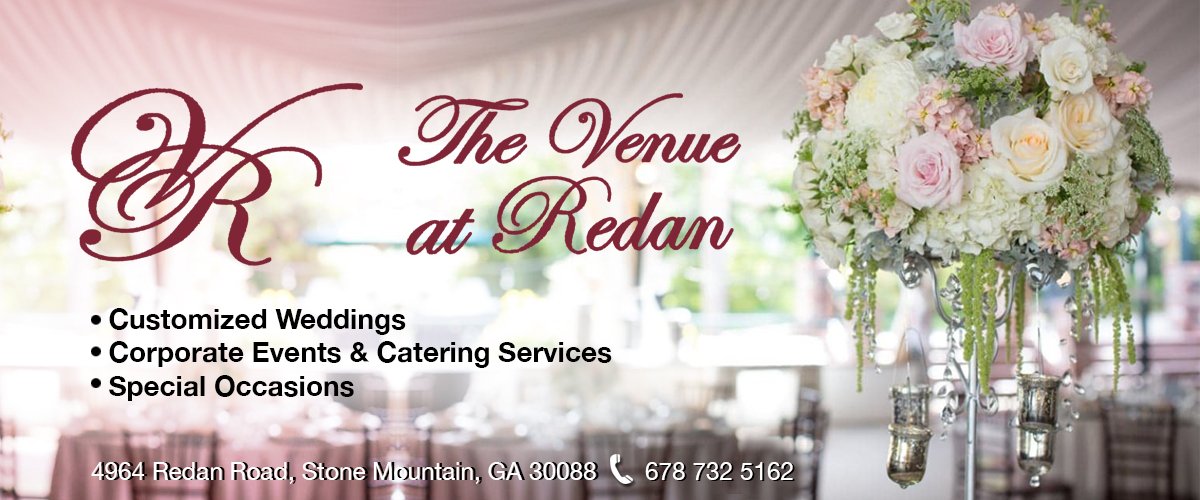 https://www.youtube.com/watch?v=6asGH67_C70&feature=youtu.be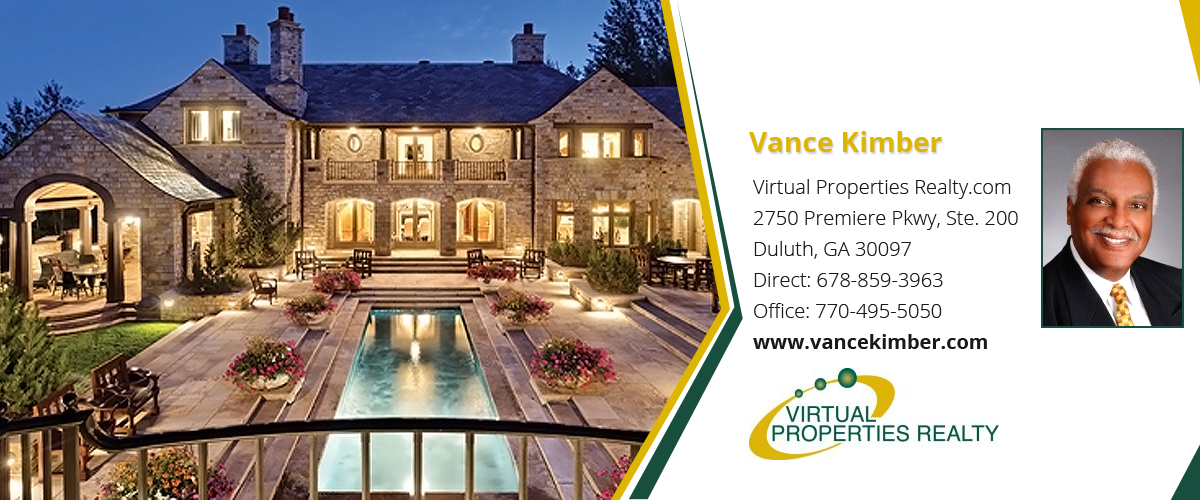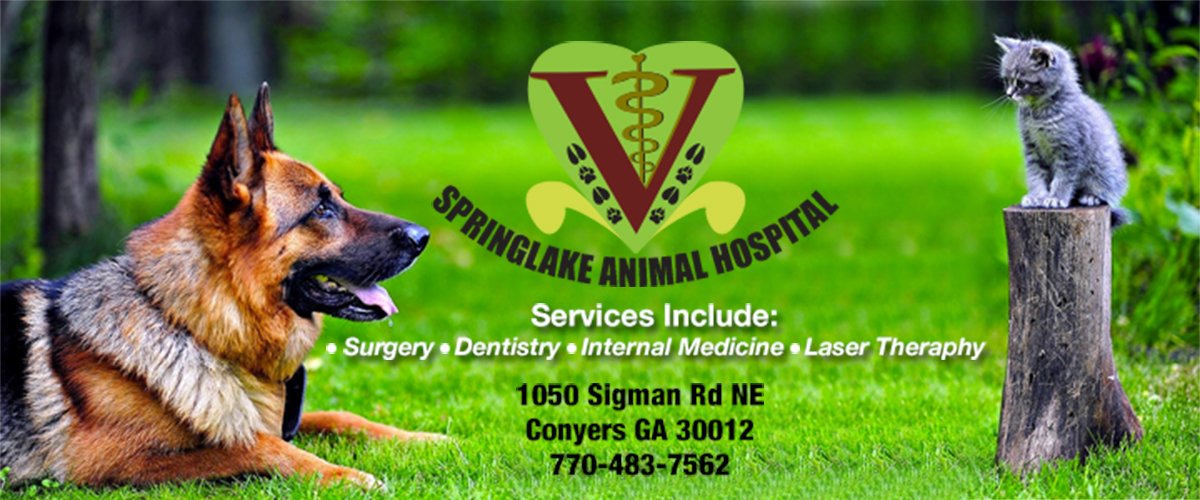 GROWTH IN SPIRITUALITY AND PURPOSE!
Caribbean & American Business Conn.
Cutting Images Salon & Spa
Halien Cards
Jamaica Jubilee Atlanta
JLC PR
Ocho Rios – Miami, Florida
Peak Performance – Sunrise, Florida
Shea Essence
Visionary People
These include Marlene Daley, Writer and Publisher of the autobiography "a 3rd World Awakening," Dr. Annette Riley – Columbia SC, (Ex President of the Jamaica Dental Assoc.), Kirk Atkinson – Toronto (Professor of Law, York University), Donna Combs DD/Meta-physician – Atlanta, Alan Leigh – Atlanta, Writer and Publisher of "The Secret Code of The Scrolls & The 7 Seals," among others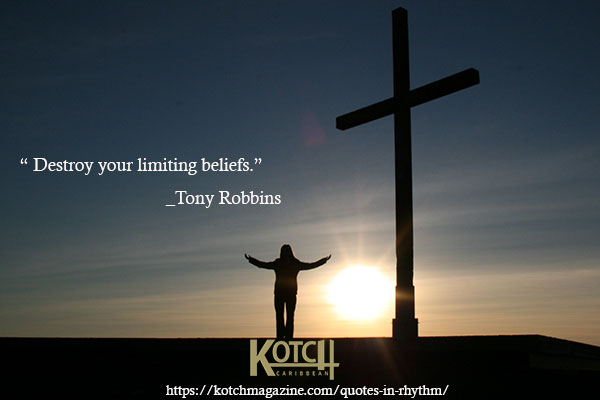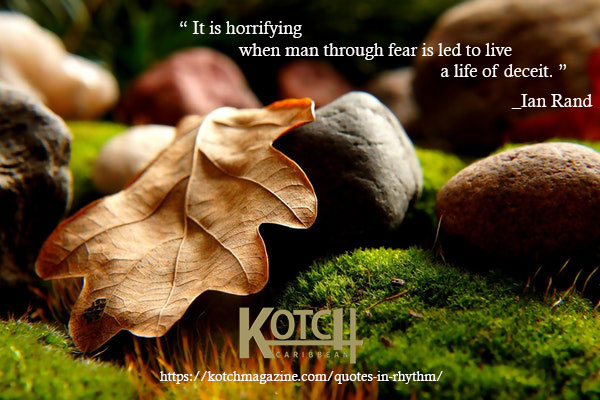 CREATORS, FAMILY & FRIENDS OF THE CARIBBEAN
JOIN US and create your own "PRIVATE JOURNAL" of your Sleeping and Wakeful Dreams, track them and watch them Manifest!