Our Featured Publications
KOTCH is an on-line magazine dedicated to highlighting culture, arts, fashion, environment, non-partisan politics and the high accomplishments of people of the Caribbean at home and abroad.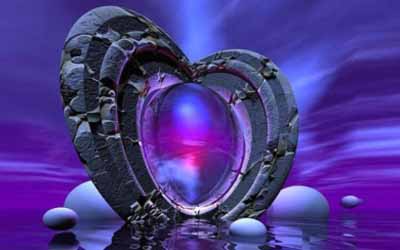 Dr. Brian Weiss, author of the book, "Many Lives, Many Masters," comes to mind readily when one thinks of "Past Life Regression therapy."  Currently hailed as the...
read more
We are all attempting to manifest the Christ Consciousness in the earth
Edgar Cayce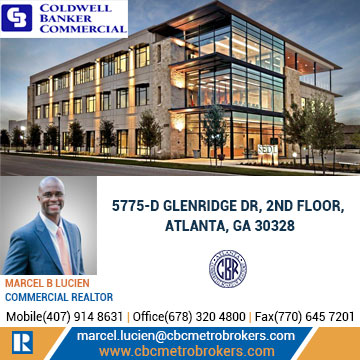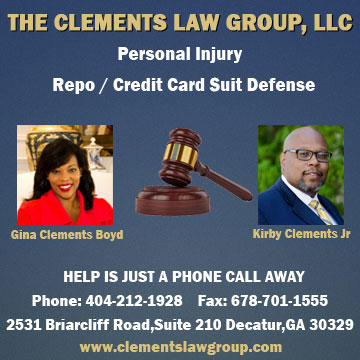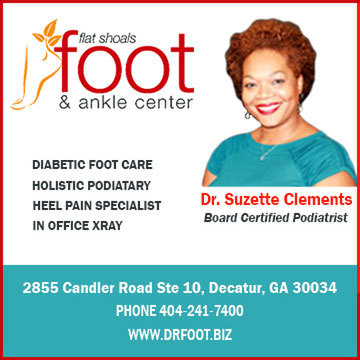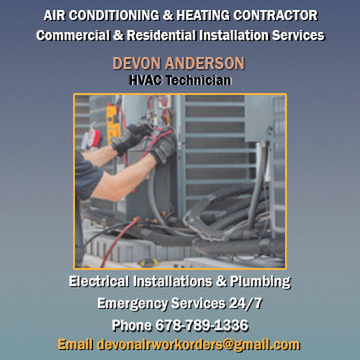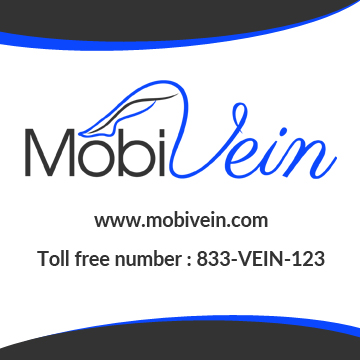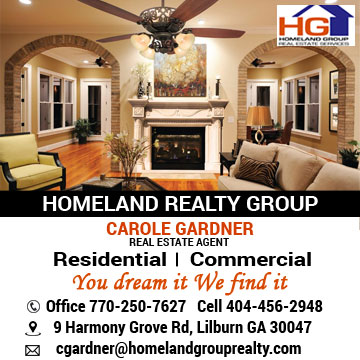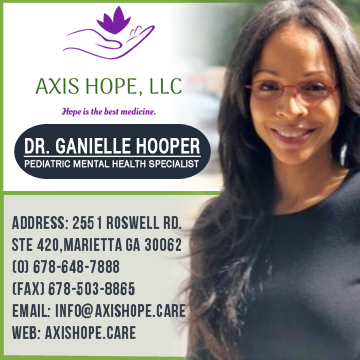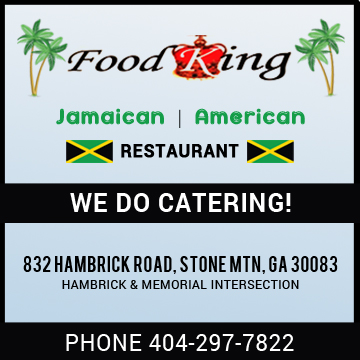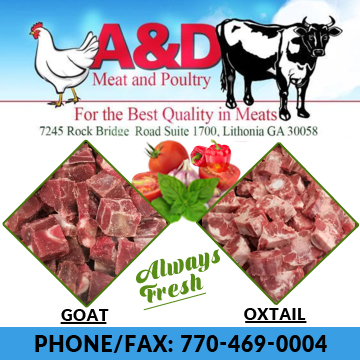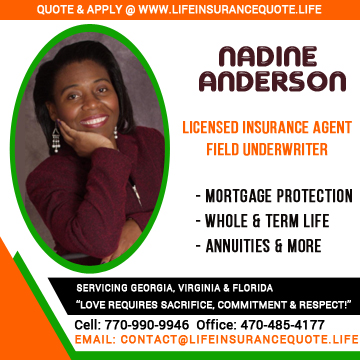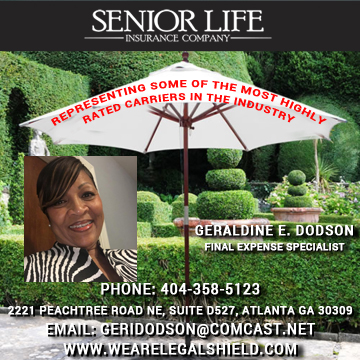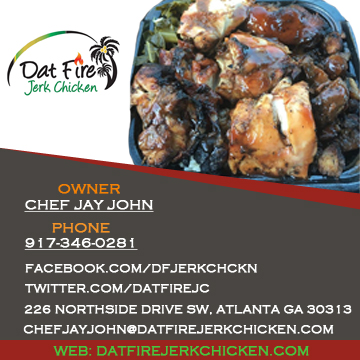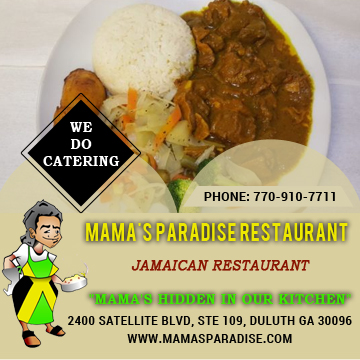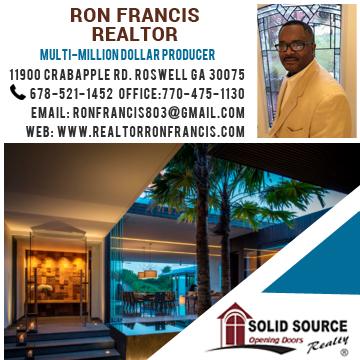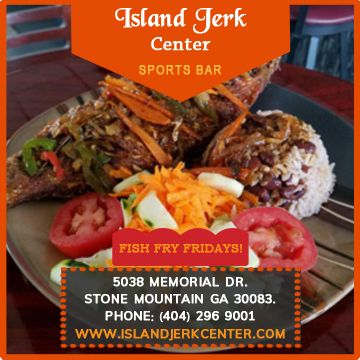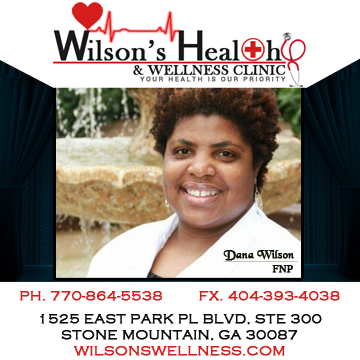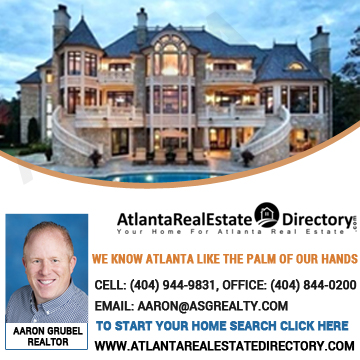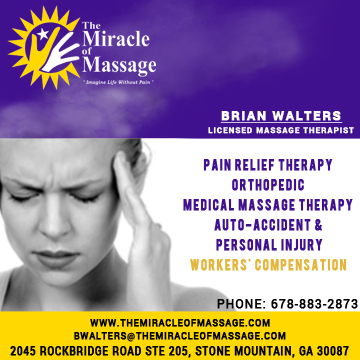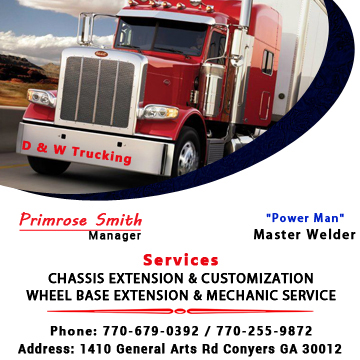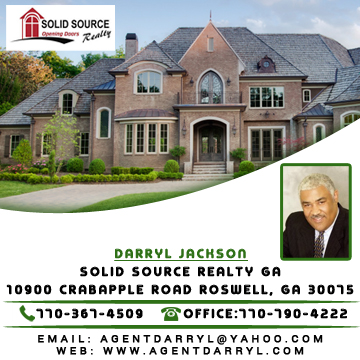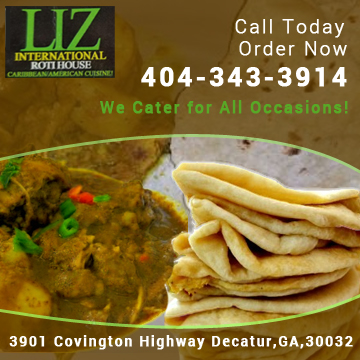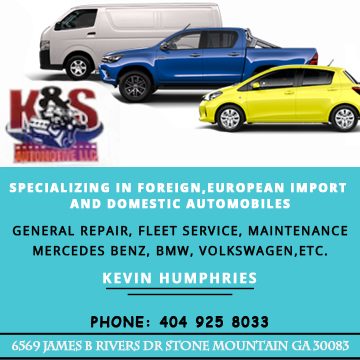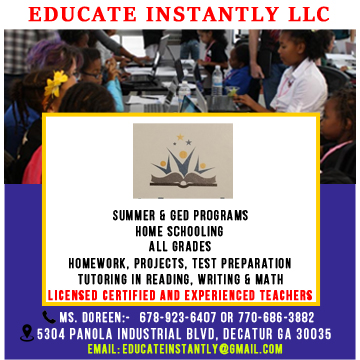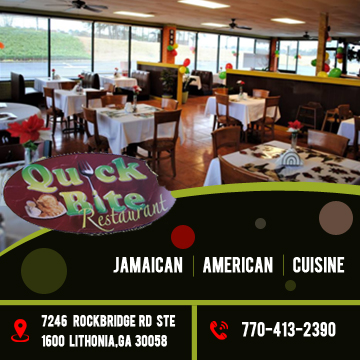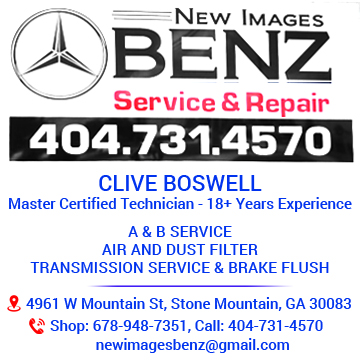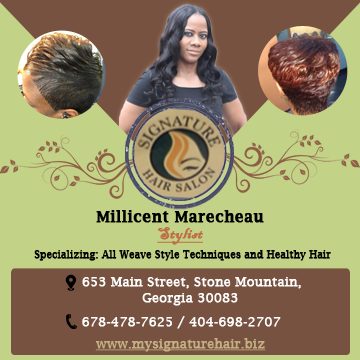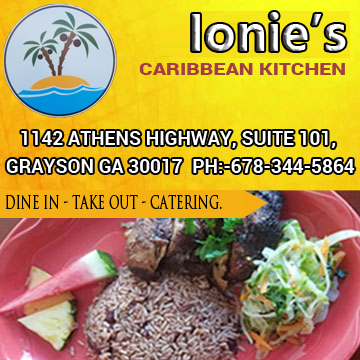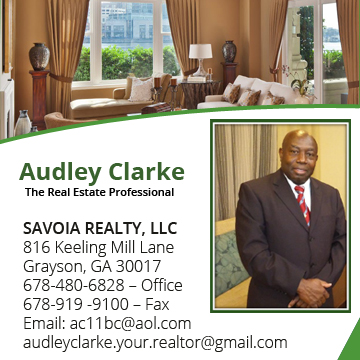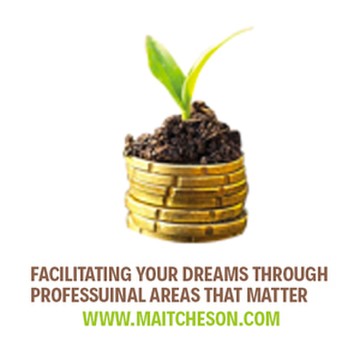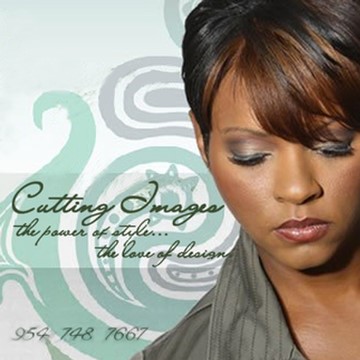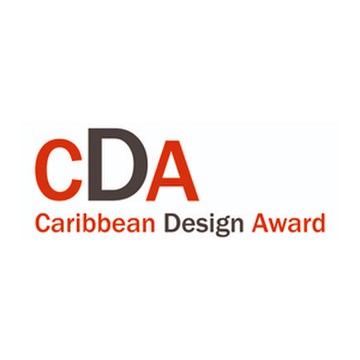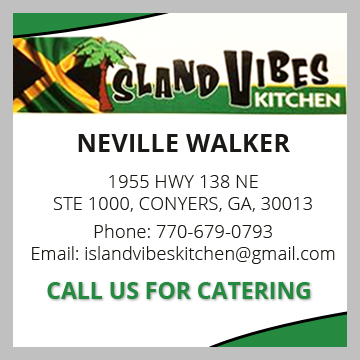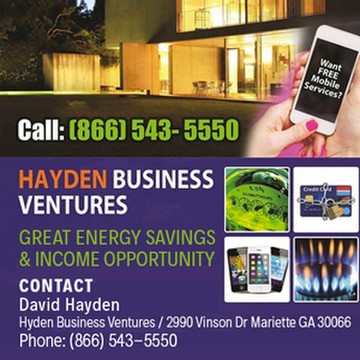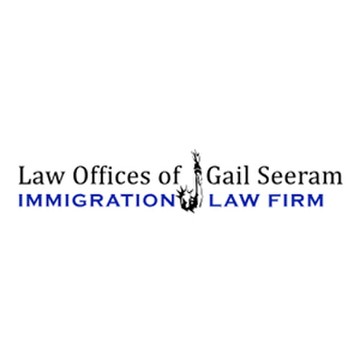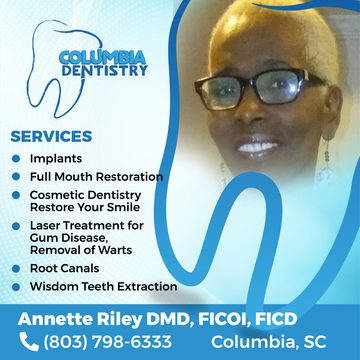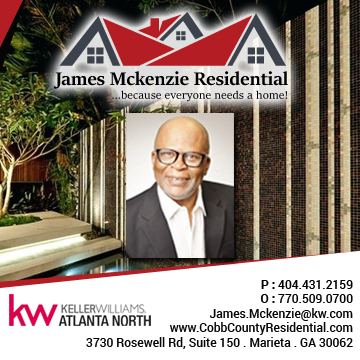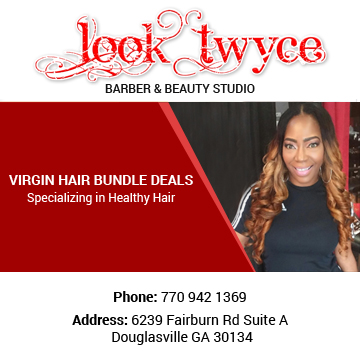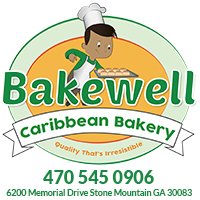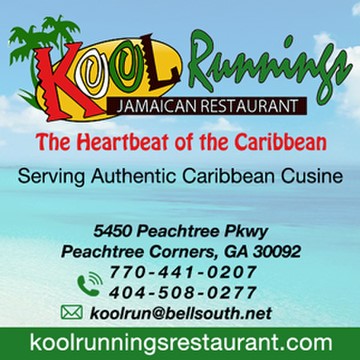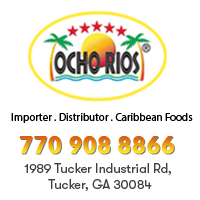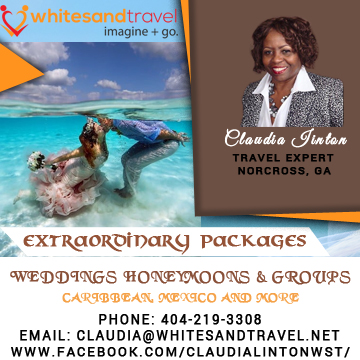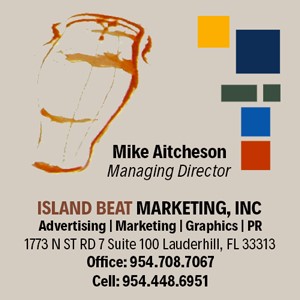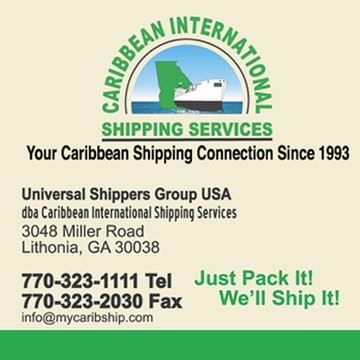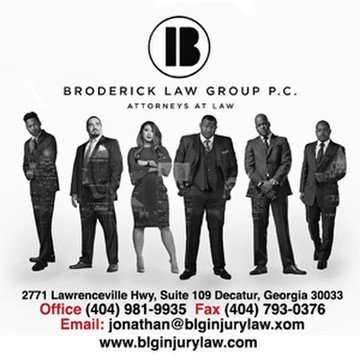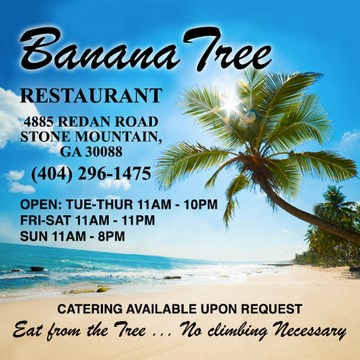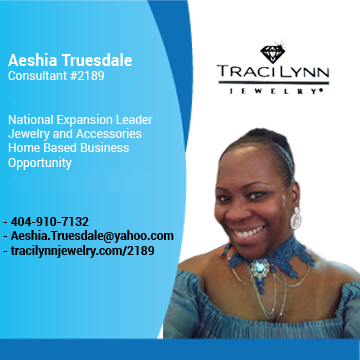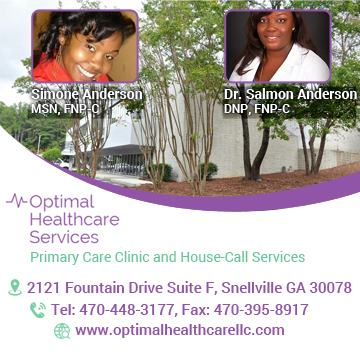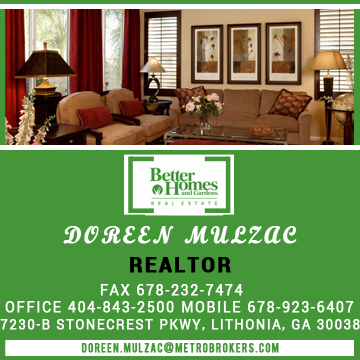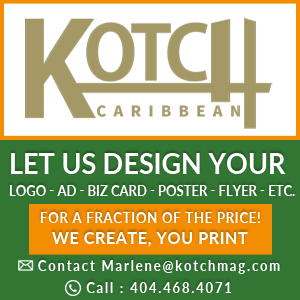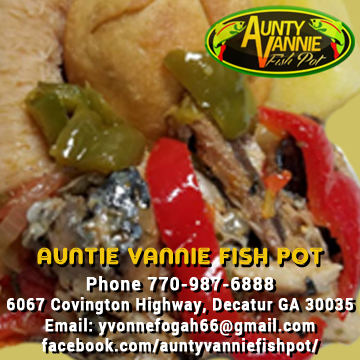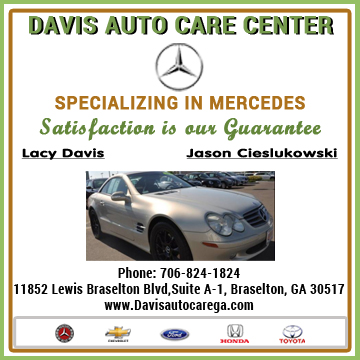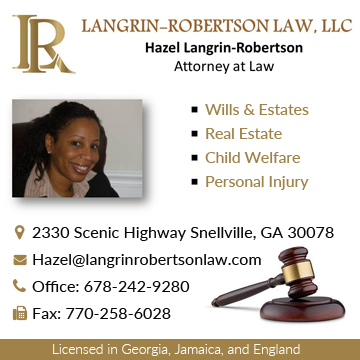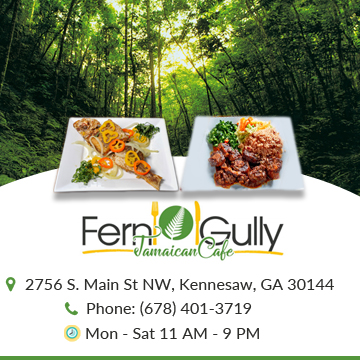 OUR DREAM
To feed the mind of our youth with the breadth and scope of possibilities within and beyond our shores and to foster the achievement of deeper dreams and aspirations
OUR MISSION
To promote spiritual awareness, social innovation and critical cultural reflection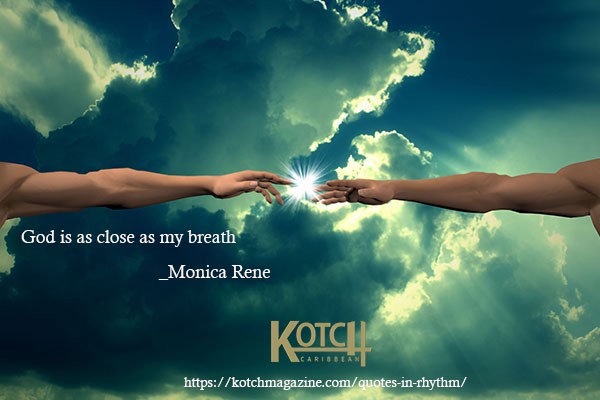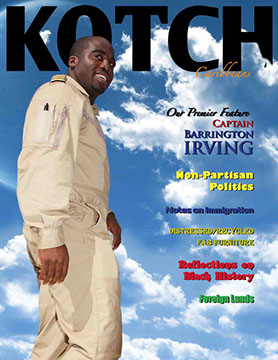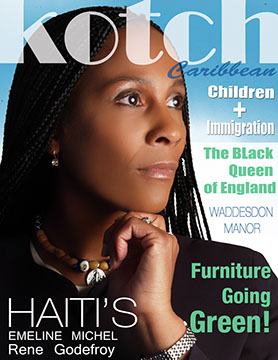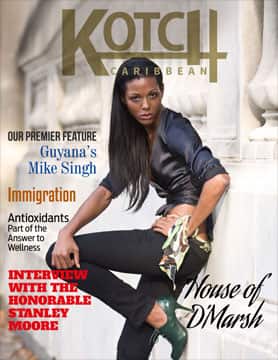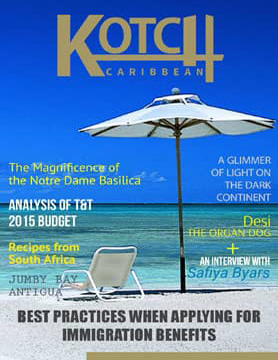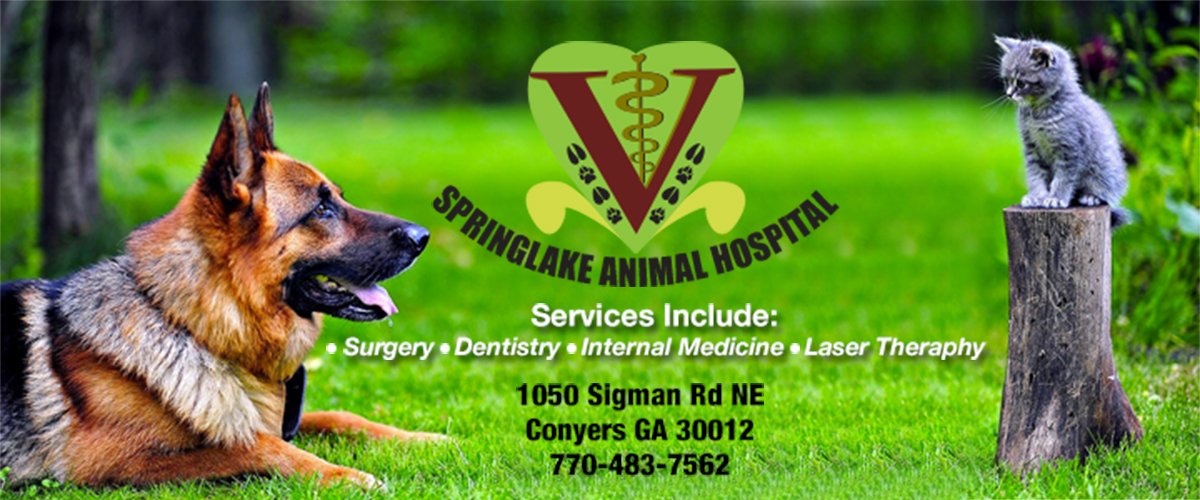 No Results Found
The page you requested could not be found. Try refining your search, or use the navigation above to locate the post.
GROWTH IN SPIRITUALITY AND PURPOSE!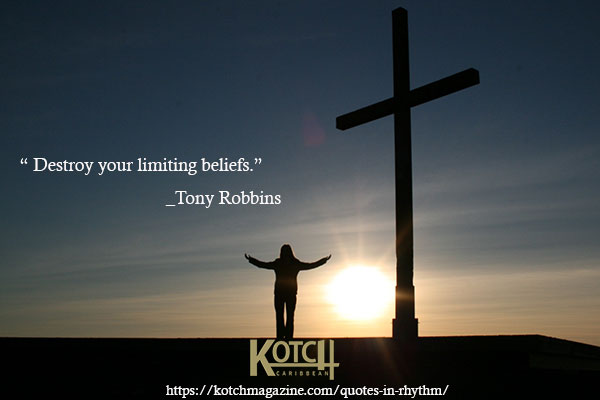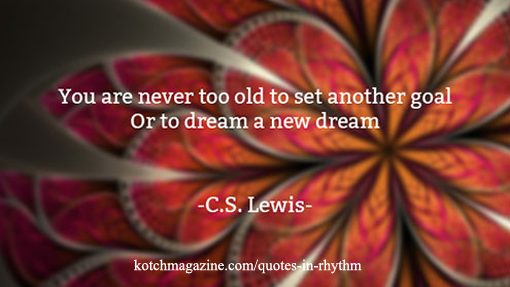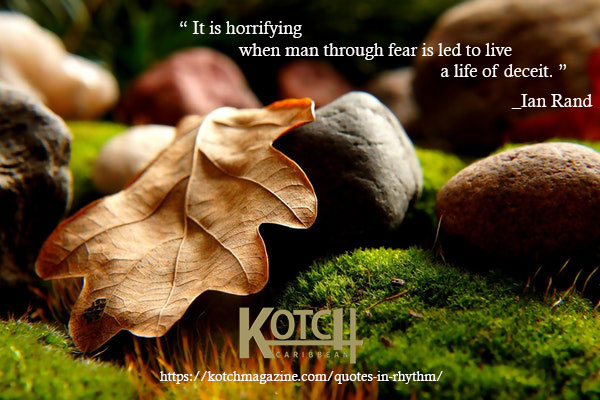 CREATORS, FAMILY & FRIENDS OF THE CARIBBEAN
Do let us know if there is anyone among you worthy of being featured