Our Featured Publications
KOTCH is an on-line magazine dedicated to highlighting culture, arts, fashion, environment, non-partisan politics and the high accomplishments of people of the Caribbean at home and abroad.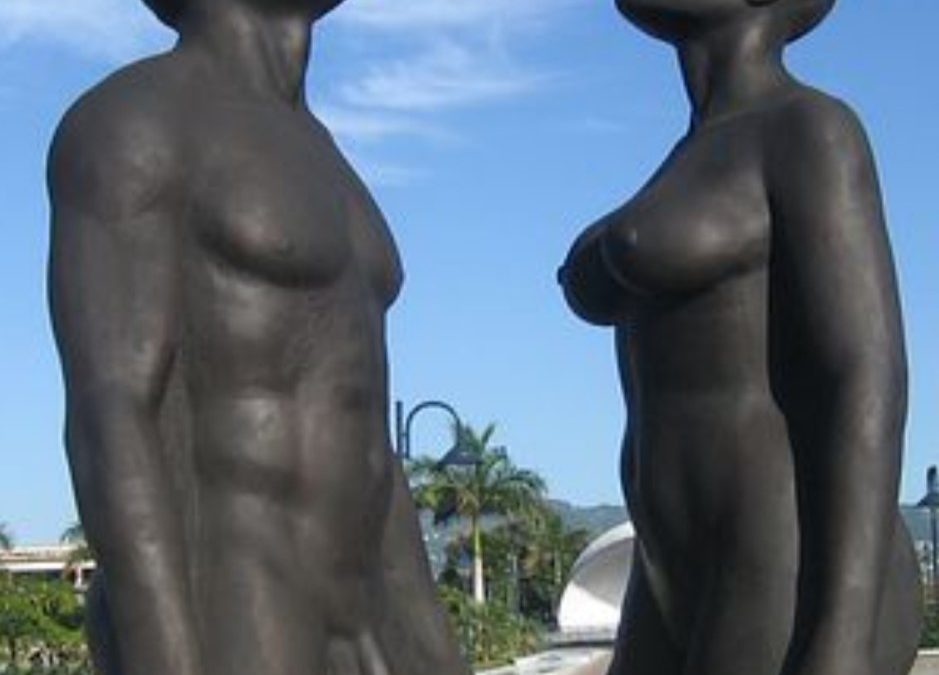 Crime makes it's loudest statement from the "belly of the beast," is synonymous with what pertains globally. Once known as the pearl of the Caribbean, Jamaica has had...
read more
We are all attempting to manifest the Christ Consciousness in the earth
Edgar Cayce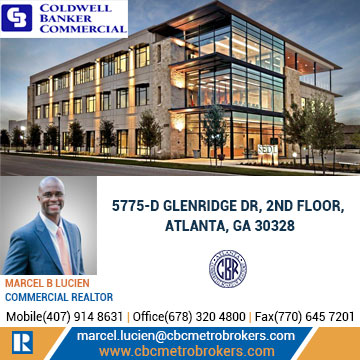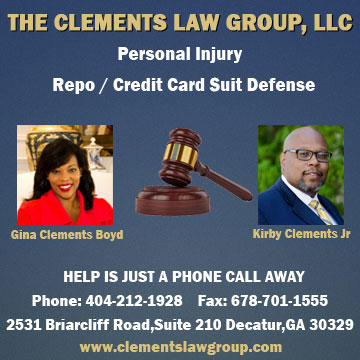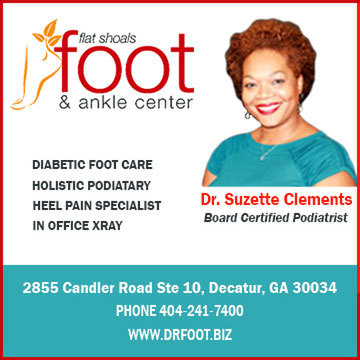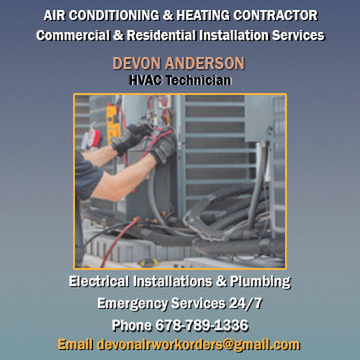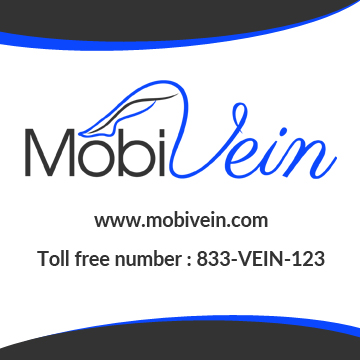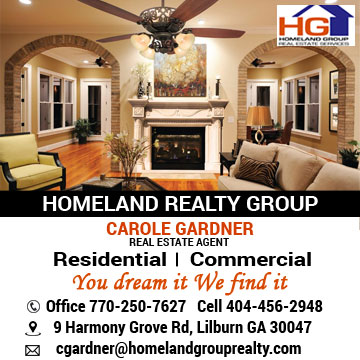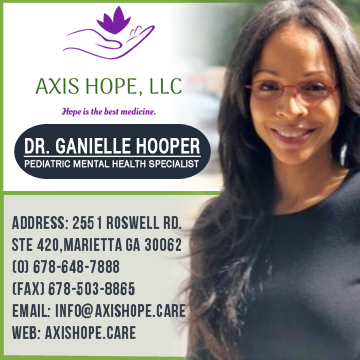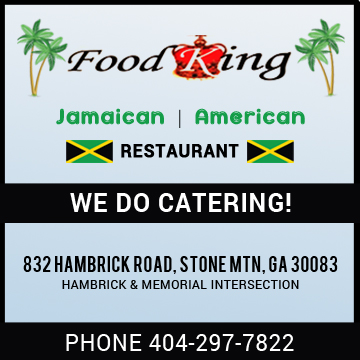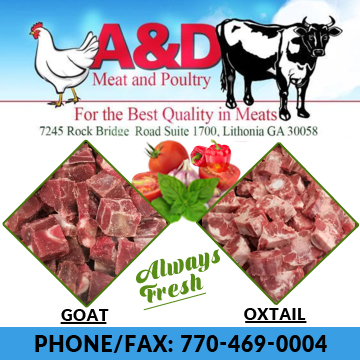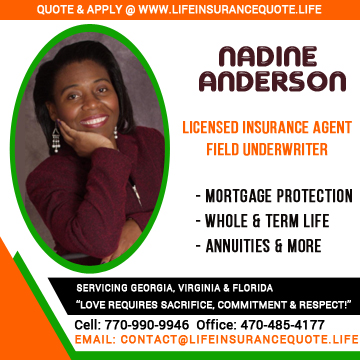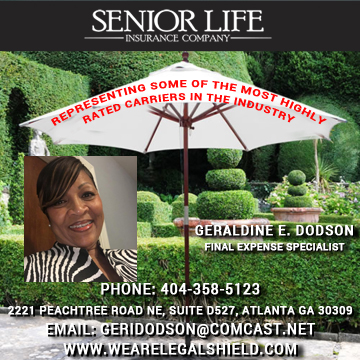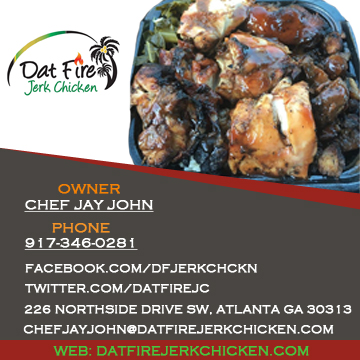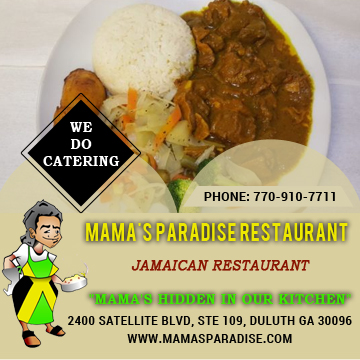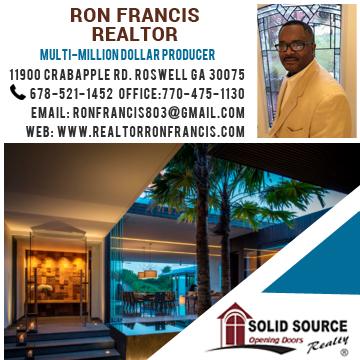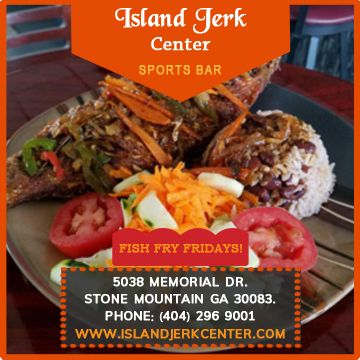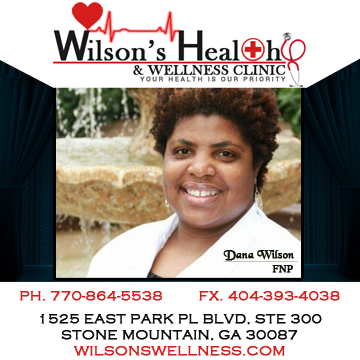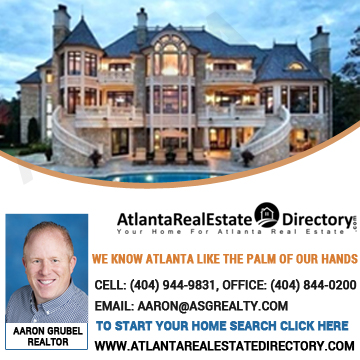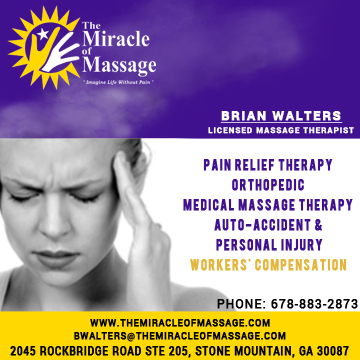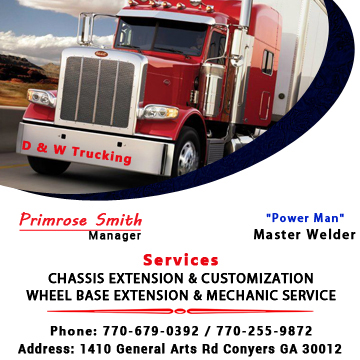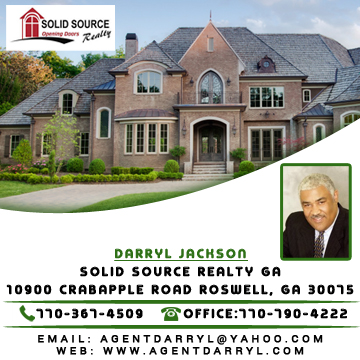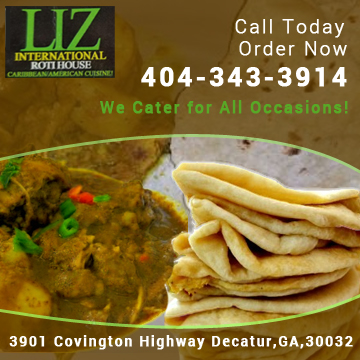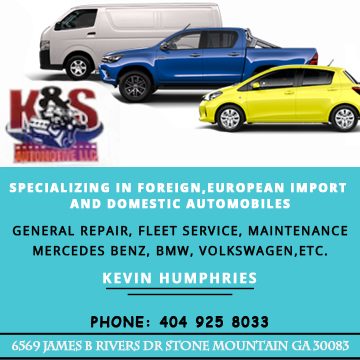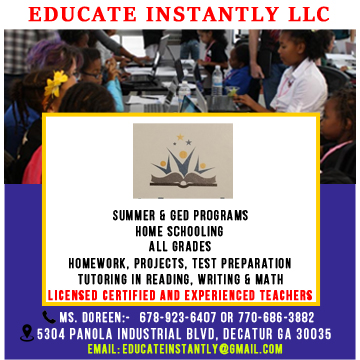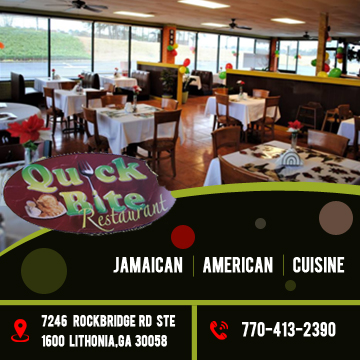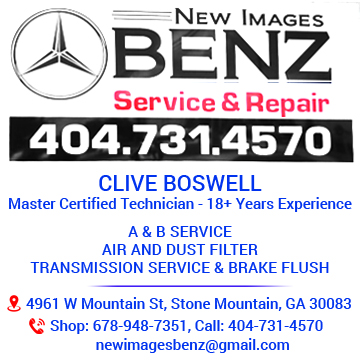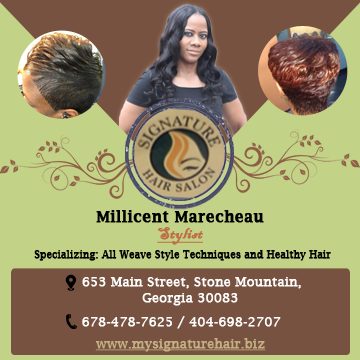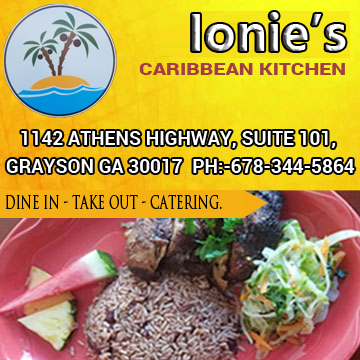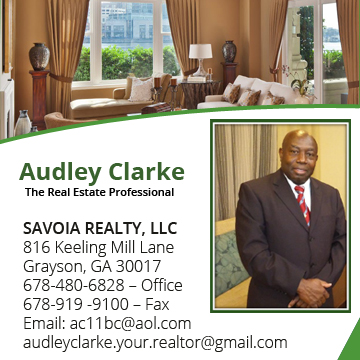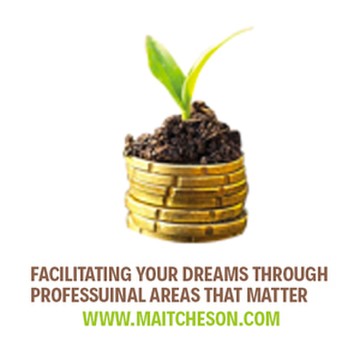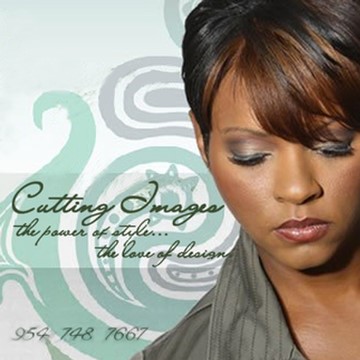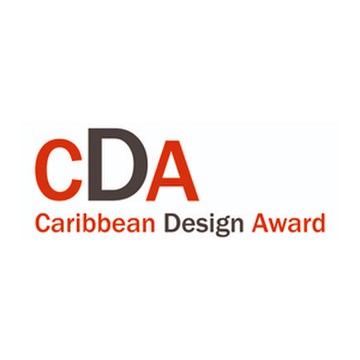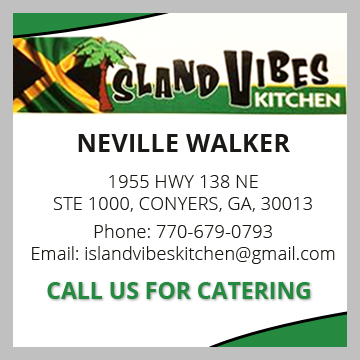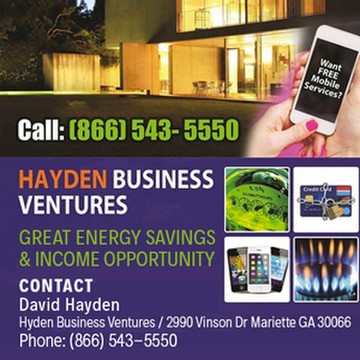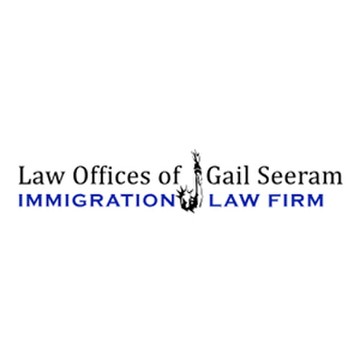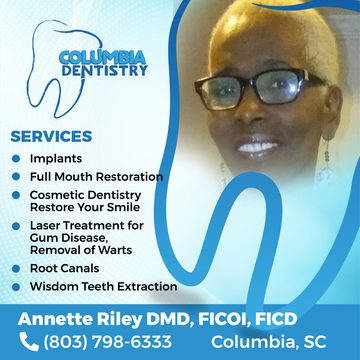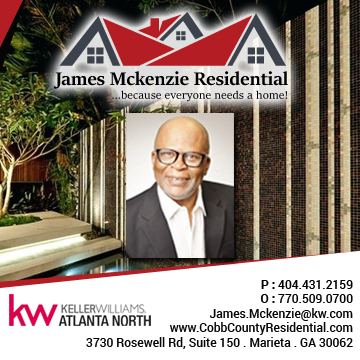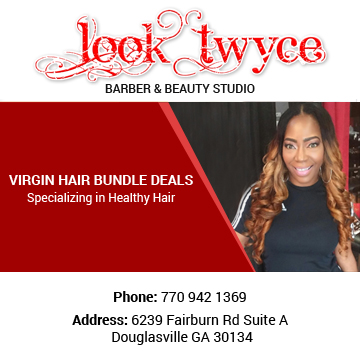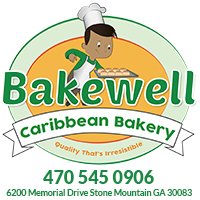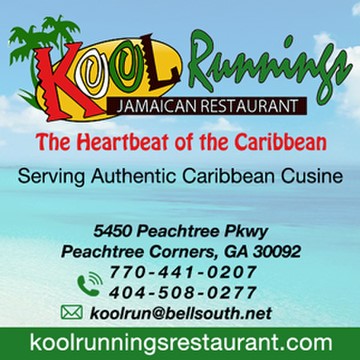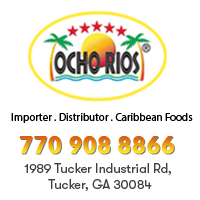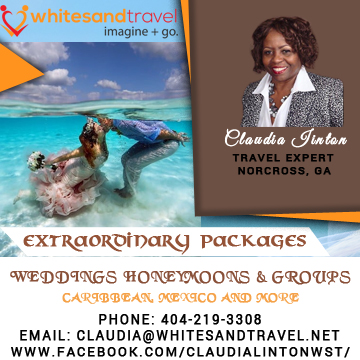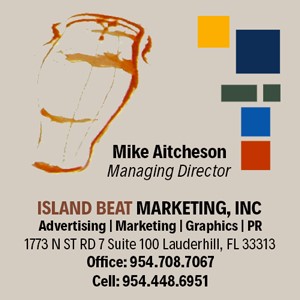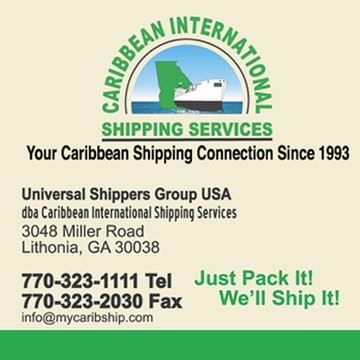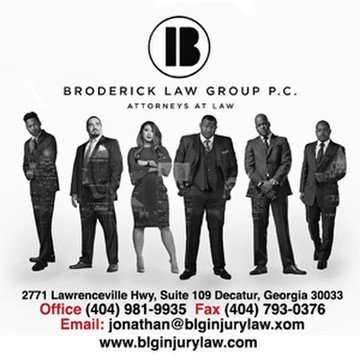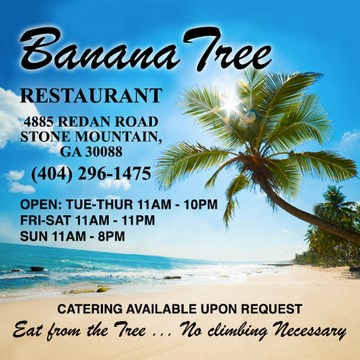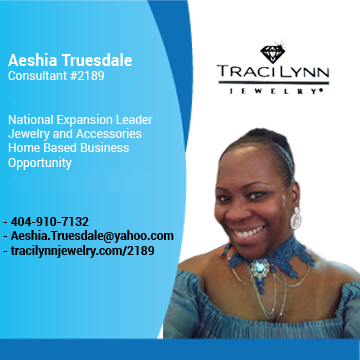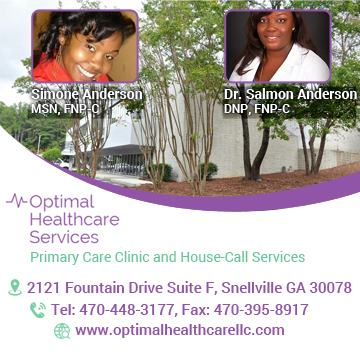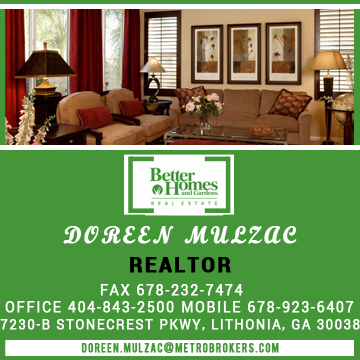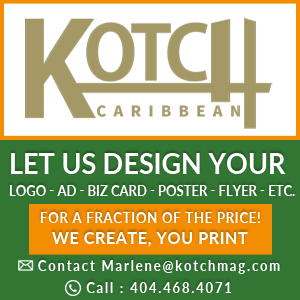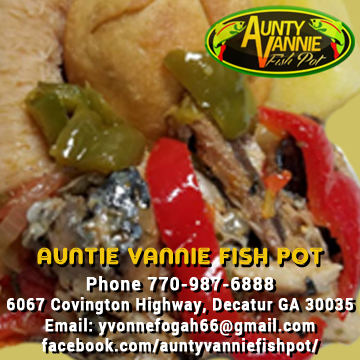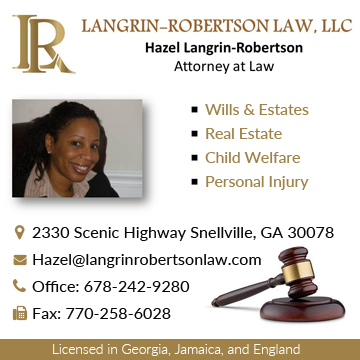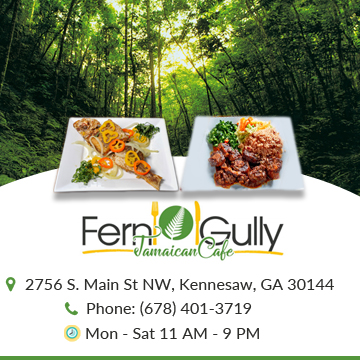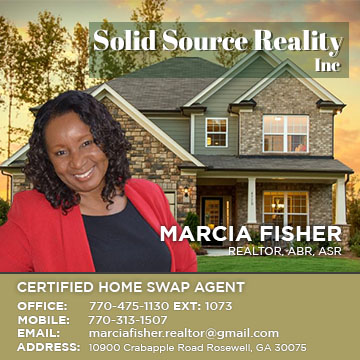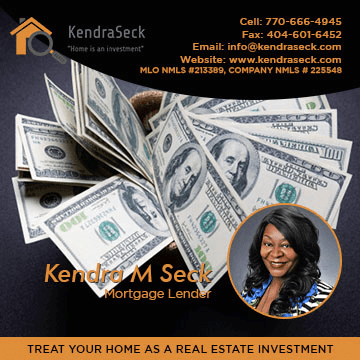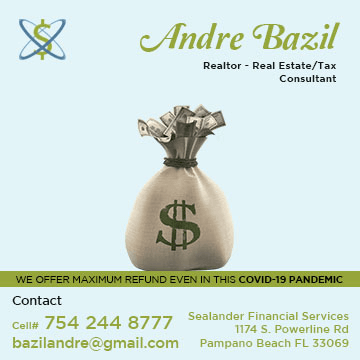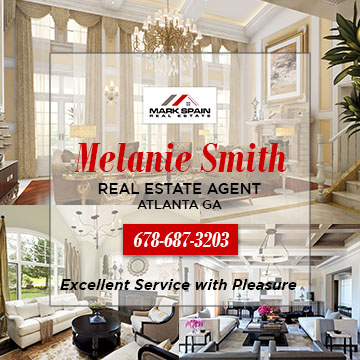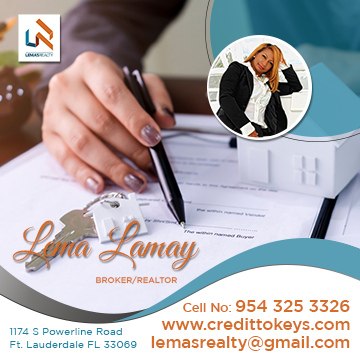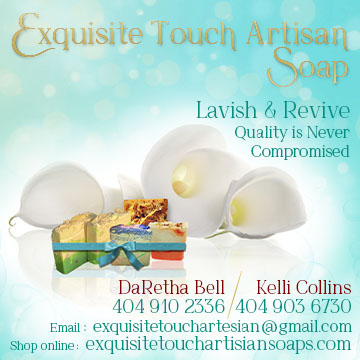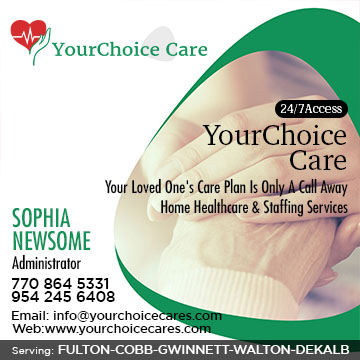 OUR DREAM
To feed the mind of our youth with the breadth and scope of possibilities within and beyond our shores and to foster the achievement of deeper dreams and aspirations
OUR MISSION
To promote spiritual awareness, social innovation and critical cultural reflection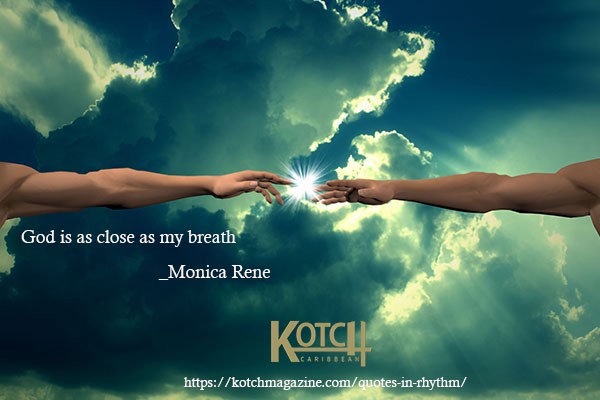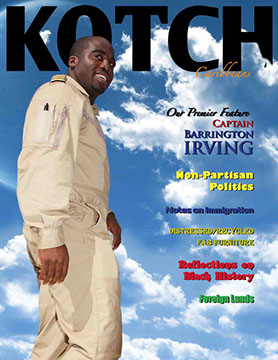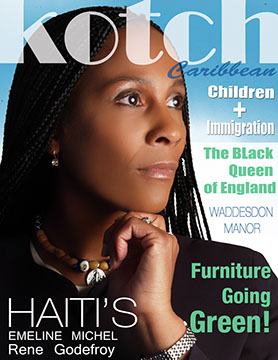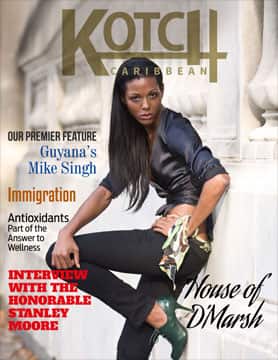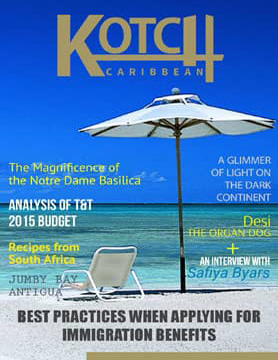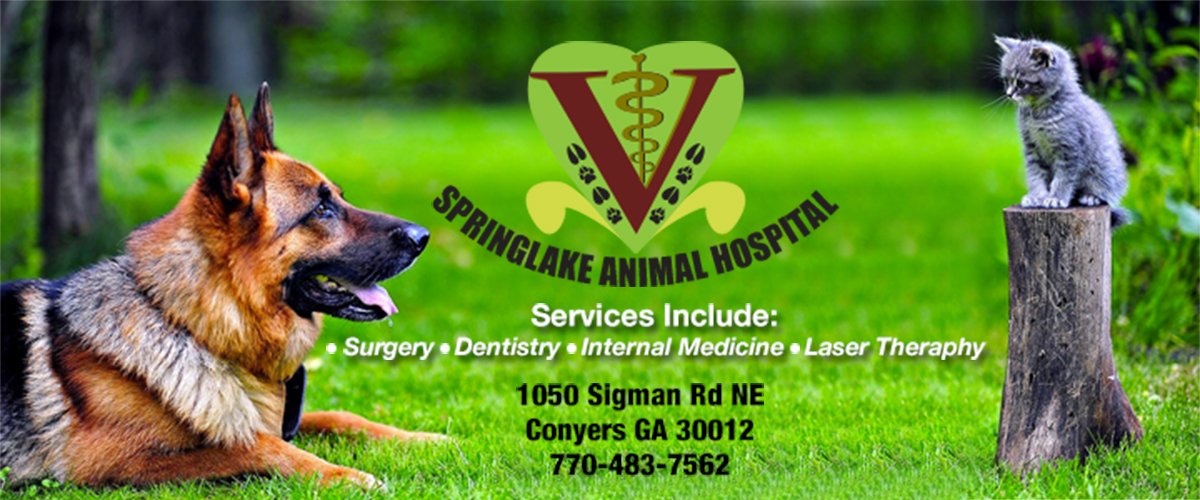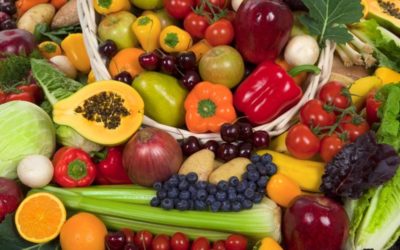 Antioxidants have become so popular that it's one of the new buzzwords today. Take careful note of food labels in grocery stores because colorful fruits and vegetables are packed with them, even cosmetics - skin care, hair care are now on the bandwagon singing its...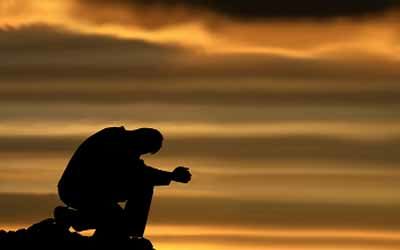 Long after the conundrum of murder, mayhem, and the seemingly drawn out psychological expanse of time to the "Nine Night," (the cultural culmination of mourning of close knit family and friends), the heart remains painfully expanded and heavily laden, beating without...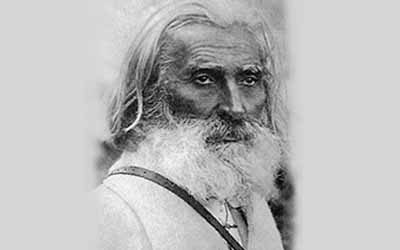 I've become a sucker for any plausible rationale or understanding of what permeates globally in the mindset of our leaders and the average man, in brutality, violence, death and many untold injustices meted out to fellow humans? How can the highest intelligence of...
GROWTH IN SPIRITUALITY AND PURPOSE!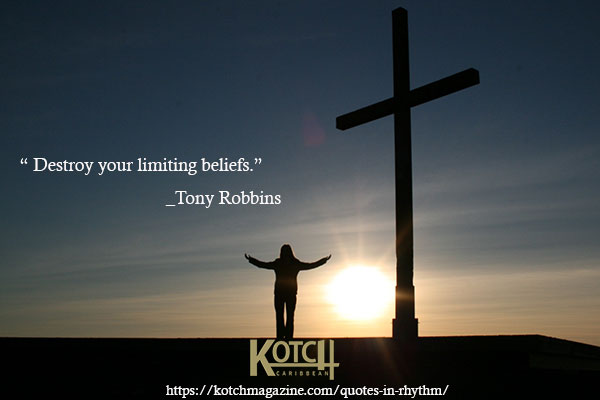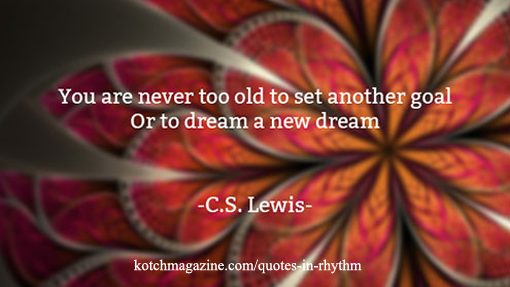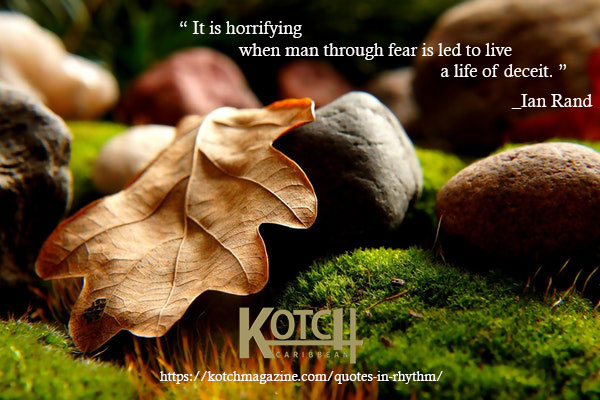 CREATORS, FAMILY & FRIENDS OF THE CARIBBEAN
Do let us know if there is anyone among you worthy of being featured