I connected with Oprah. I swear I did. It was back in 1994. But Oprah first came to my attention when she was featured on the cover of a magazine, Ebony or Essence, back in the 1980s, is anybody's guess. She was featured with a throng of male graduates that she had put through college. It was Amazing. A Black woman who had done that and a Black woman, who could, resonated through my being. It was a sense of hope and inspiration, and no doubt, an essential life changing need fulfilled for those men. At that point Oprah couldn't go wrong, for me anyway. If the offspring of all those men knew that she was the reason they landed on solid ground, and if she continued, she couldn't go broke.
The words of "Ain't No Stopping Us Now" took on a new meaning. I was dancing as if this was music created for me and only I could truly hear and understand… because Oprah's doings became the second floor to that foundation.
Migrating to the "land of opportunity" was far different than my vacation trips before. Following on the heels of my divorce meant I came searching for opportunities to sustain myself. Youthfulness and fun, while still in the mix, became second nature but my dreams were shot as opportunity remained elusive. I hadn't the faintest clue of which direction to turn.
Same view, same arena but now left standing alone to write my own game and chart my own course. I knew not where to start.
In the throes of my disappointment, confusion, and seeking to the walk the road less travelled, I wrote to Oprah.
I had a book – rudimentary at best even after two edits, a psychological framework of affluence, without apology, a tongue yearning to speak to a voice that begged for maturity, and faith in a Guru, a God man, that was constantly evident and unfolding. But my Guru knew that the nature of life was no cake walk and that too often, it takes dire straits for the umbilical cord that takes us to the core of who we are and our best self, to reconnect and grow.
I wrote to Oprah and I faxed the letter to her office. It couldn't have been a coincidence that in her very next live show, she stopped by her fax machine and stated that she reads all her messages. It couldn't be a coincidence that she appeared in my dream that very night and asked me, "What are my thoughts on maturity?" I was stomped. I had never thought about that and this was Oprah, for crying out loud, in my dream. Transgender experiences.
Very different I tell you, from the relationship I had with President Obama which his wife knew about. She was there when his security detail broke through my window to check that everything was clear and safe before his visit to my humble home. And it was beside her that I sat at the wonderful concert we all attended. Yup, Michele Obama doesn't allow anyone to sit between her and hubby. Oprah was straight up an appeal from the dark.
I never heard from her but I sensed Oprah knew that I would find my way. My failure to answer the question was an indication that I wasn't ready, and that was true. But the spiritual connection was made and I undoubtedly "knew her."
So it was shock and awe to watch Oprah interviewing Michele Obama, denigrating women for wearing heavy makeup for fashion shoots. How did Oprah come to be laughing at women who use makeup when not only did she wear makeup for facial contouring but she actually did a nose job? When exactly did she get to a place where she believes she has become a proponent for each individual's preference for what they consider perfection? As life evolves and the practice of cosmetic and reconstructive surgery grows through God's gift to man, many more will opt to do whatever it takes to turn back the hands of time. People should be respected for their decision for what they do to their body. Oprah is no fashion connoisseur nor should she try to foist her standard of beauty practices on anyone.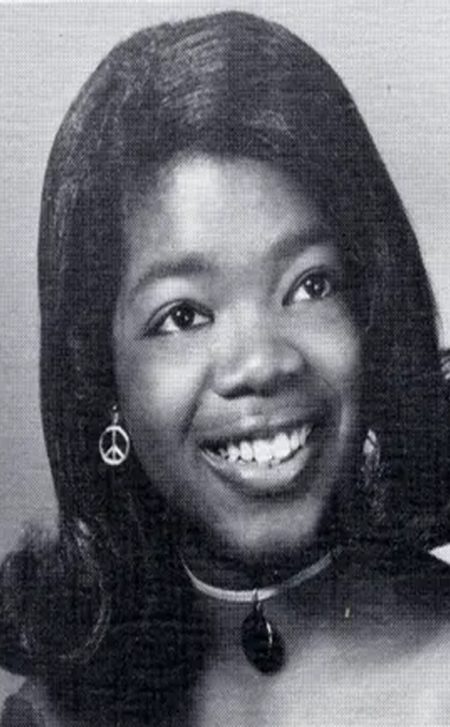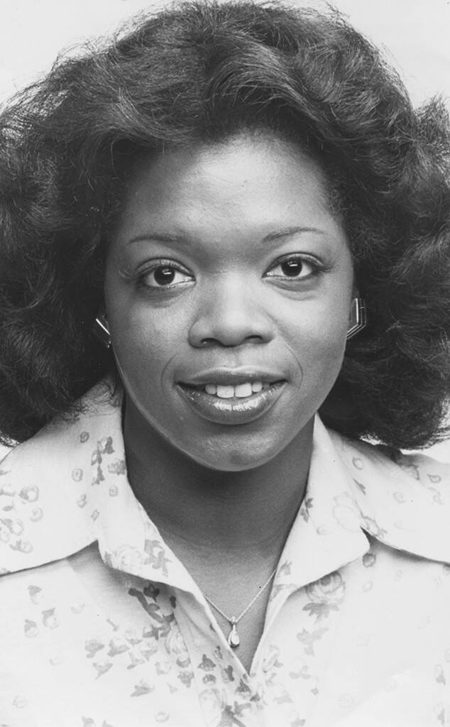 What level of hypocrisy are we looking at now in this proclaimed spiritualist?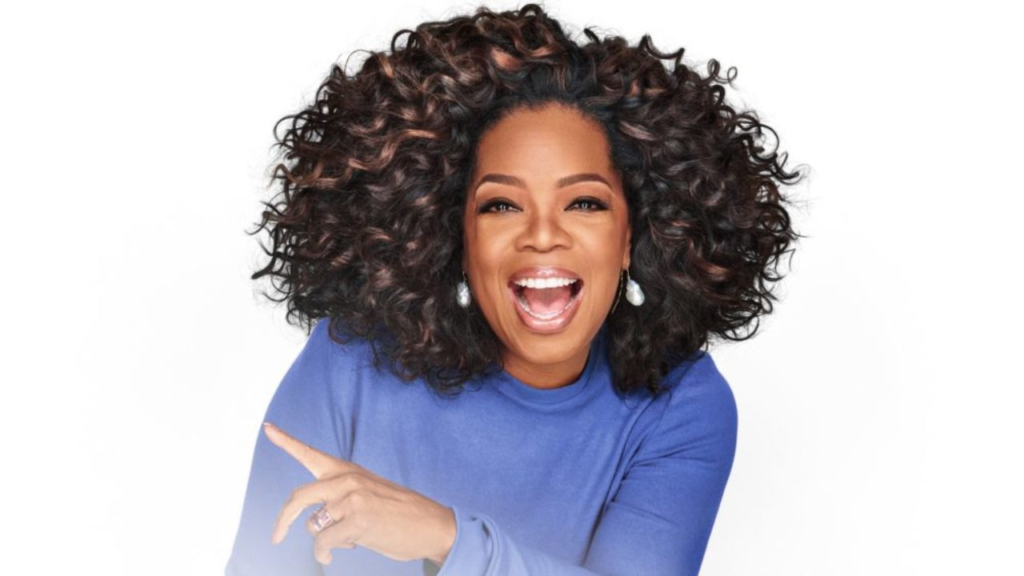 Is she thinking that the world hasn't noticed or does she think people have stopped holding her to the esteemed personality she once was? Visit us at.
MARLENE DALEY
Founder & Producer